*Wyoming has consistently ranked among the top 5 states in the nation according to National Assessment of Educational Progress (NAEP) reports since 2015.
Great Things Are Happening In Wyoming Public Schools!
Wyoming's public education is the 'Best in the West' according to two independent, national studies.  Wyoming consistently ranks among the 10 top states in Education Week's Quality Counts report, which evaluates instruction, funding, outcomes, and other key metrics in all 50 states. Since 2015, Wyoming has been #1 among neighboring states and no lower than 8th in the nation.
Additionally, Wyoming's public schools continue to be a shining example of excellence in education, ranking among the top 5 in the nation according to the National Assessment of Educational Progress (NAEP). Furthermore, in the 2022 reporting, Wyoming's public schools emerged as 4th in the nation, with a particularly outstanding performance in 4th grade mathematics, where we ranked 1st in the country.
Ignite Wyoming knows that our public schools provide strong educational foundations through high academic standards, dedicated teachers, and support services for students. They foster safe and inclusive learning environments and have a strong connection to the community.
We understand that attaining these consistently top-ranked results are a direct reflection of the investment our community, teachers, and students make every day. This investment in our Wyoming public education system not only equips students with the skills and knowledge necessary for success in college and their chosen careers, but also enhances the reputation and respect for our state's schools and educators, positioning Wyoming as a trailblazer in education on a national level.
Ignite Wyoming congratulates our educators and students on another year of outstanding instruction! No matter what the future brings, we know our youth are in great hands. 
#NothingBeatsWYPublicSchools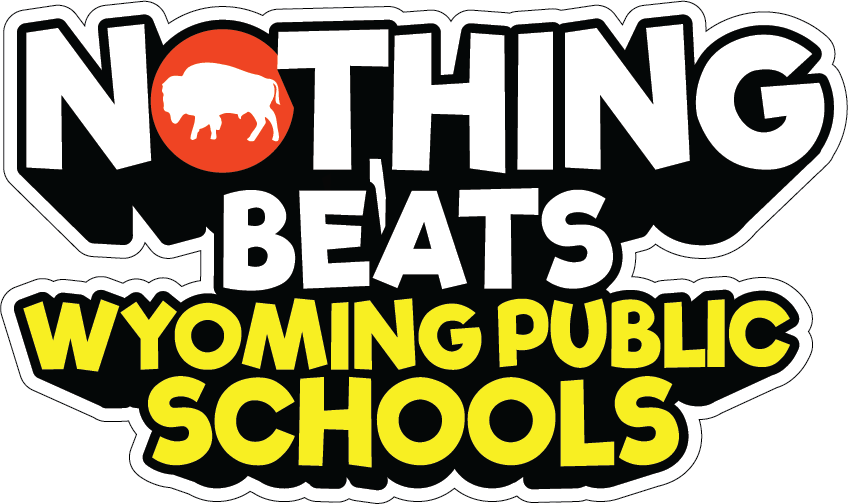 Order your own 'Nothing Beats Wyoming Public Schools' indoor/outdoor stickers through our local, official sticker vendor Bird's Nest Studios, by clicking the button below.