Help us celebrate the successes of our amazing educators, staff, students and administrators that are blazing a trail for our future here in Wyoming.

Every flame begins with a spark. As Wyoming explores what's in store for our future, we can take comfort knowing that one thing is certain: our students are creative, talented, resourceful and resilient, and all of that potential is in great hands. Peek into Cowboy State classrooms to see how educators are igniting Wyoming's future by sparking students today.
2020 reshaped what society considers essential. Coming from a low-income family, Noelle Clark has always emphasized that every job, and more importantly every person, is valuable. A college degree isn't necessary to make important contributions to society. Conflict resolution, teamwork and patience are all skills her students practice daily in her classroom.
Alexis Barney, the 2021 Wyoming Educator of the Year, believes that the world needs critical thinkers and lifelong learners. A school community fosters this environment. By exposing her students to different ideas and cultures at a young age, these essential skills will support her students through their education and into adulthood.

High School Theater Teacher
Though most of Zach Schneider's theatre students take their final curtain call in one of his productions, they never stop performing. Whether it's a job interview, speaking in front of audiences, or presenting one side of an argument, schools build students' confidence to be able to perform in each of these situations. It's a skill that might start on stage, but it persists throughout life.
Schools are a real-world microcosm for students. The best public education will prepare them for the relationships, responsibilities and challenges they'll experience as adults, so it's vital that they're always being exposed to different ideas and personalities. As a parent and music teacher, Amy Simpson believes that teaching cooperation and teamwork is the best way to build patterns for success. And it's the best way to build Wyoming's future.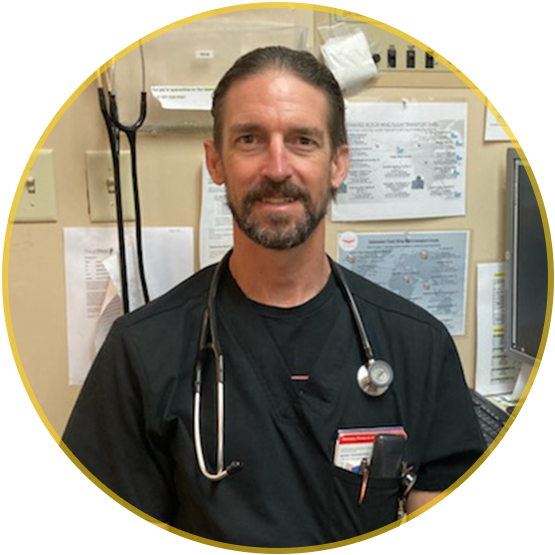 Even though Tom Rangitsch insists he wasn't a great athlete, he was still able to play sports through high school. Attending public school in Kemmerer provided Tom the opportunity . . .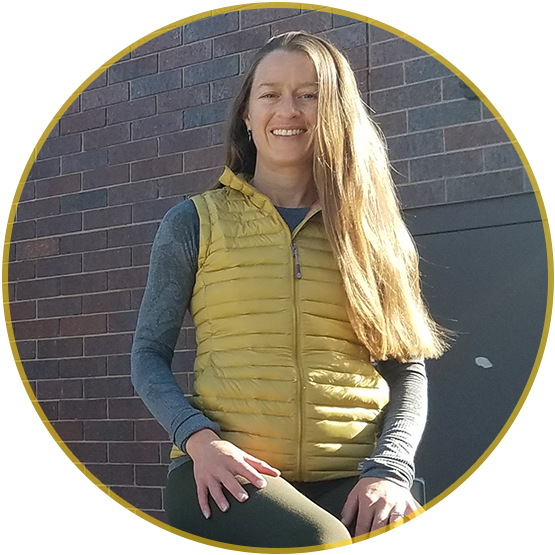 As State Auditor, Kristi Racines thinks in terms of investments. It's her job is to help decide how Wyoming will spend . . .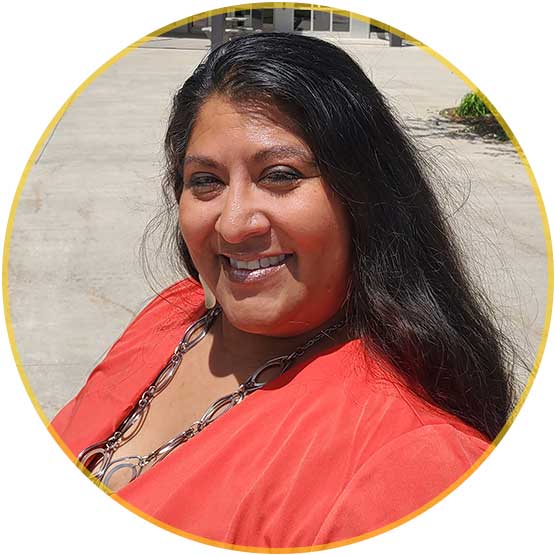 Growing up on the north side of Cheyenne, Rachel Martinez was often the only minority student in Advanced Placement classes. Neither of her parents were able to go to college . . .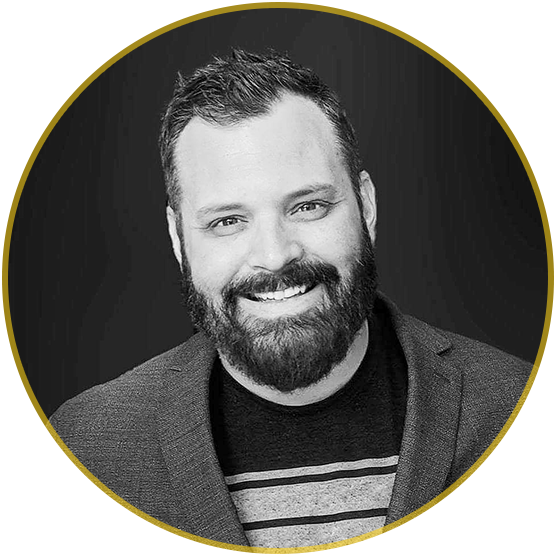 When Jason Kintzler was in high school, he had to dig through books in the library to find answers. Today, thanks to technology and . . .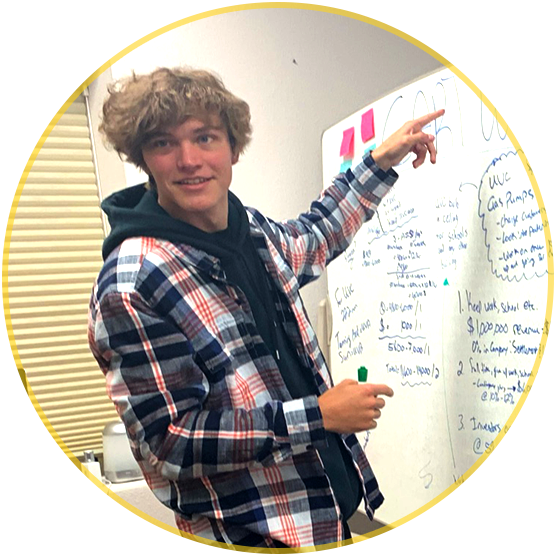 Growing up Jayden Parsons always just assumed he would go to college to pursue some kind of corporate job. That's what everyone does, right?

Wyoming workers are innovative, creative and scrappy. Leaders across industries were born and educated here, and public schools were flash points in their lives as they discovered and pursued their passions. Learn how schools across the state ignited these individuals, and why they believe schools continue to be one of Wyoming's most critical resources.

Cody, Wyo. (Dec. 1, 2023) – We celebrate the beginning of a remarkable collaboration – the Health Careers Kickoff – forged through the collaborative efforts
Read More »
Ignite Wyoming's mission is to showcase the incredible work happening in our schools everyday, and we need your help to spread that message. Shoot videos of your classrooms, schools and clubs with your phone and upload it to the link to the left. Then we'll use that footage in professionally edited features that will be shared online.
To upload, use the information box to the right to share your name, position, school and description of your upload (i.e. Photography class), OR you can email your video and that same information to:  videos@ignitewyo.org – (submissions that don't include the required information will not be considered).
Please verify your district's privacy policy prior to filming. Here is a student privacy release, if your district requires it.
Video Upload
Upload your classroom videos for use in professional videos for Ignite Wyoming.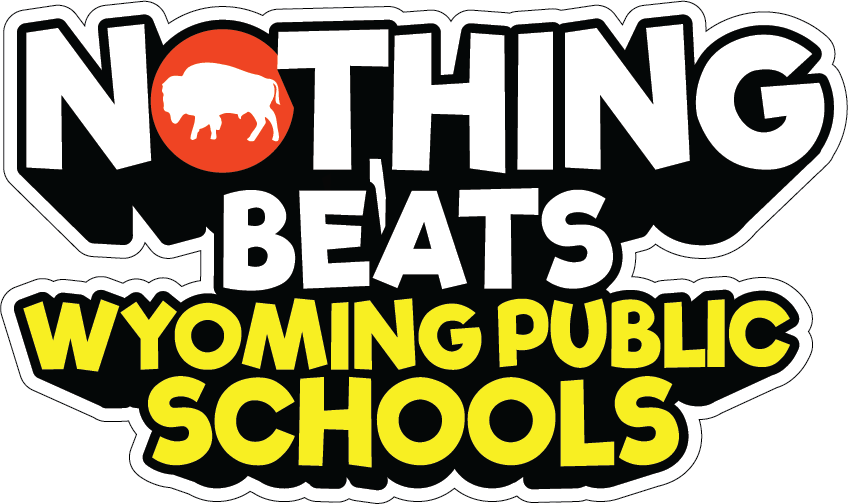 Order your own 'Nothing Beats Wyoming Public Schools' indoor/outdoor stickers through our local, official sticker vendor Bird's Nest Studios, by clicking the button below.